Contenu principal
Stopping the Stigma with Stephanie Zito of Self-Care Spotlight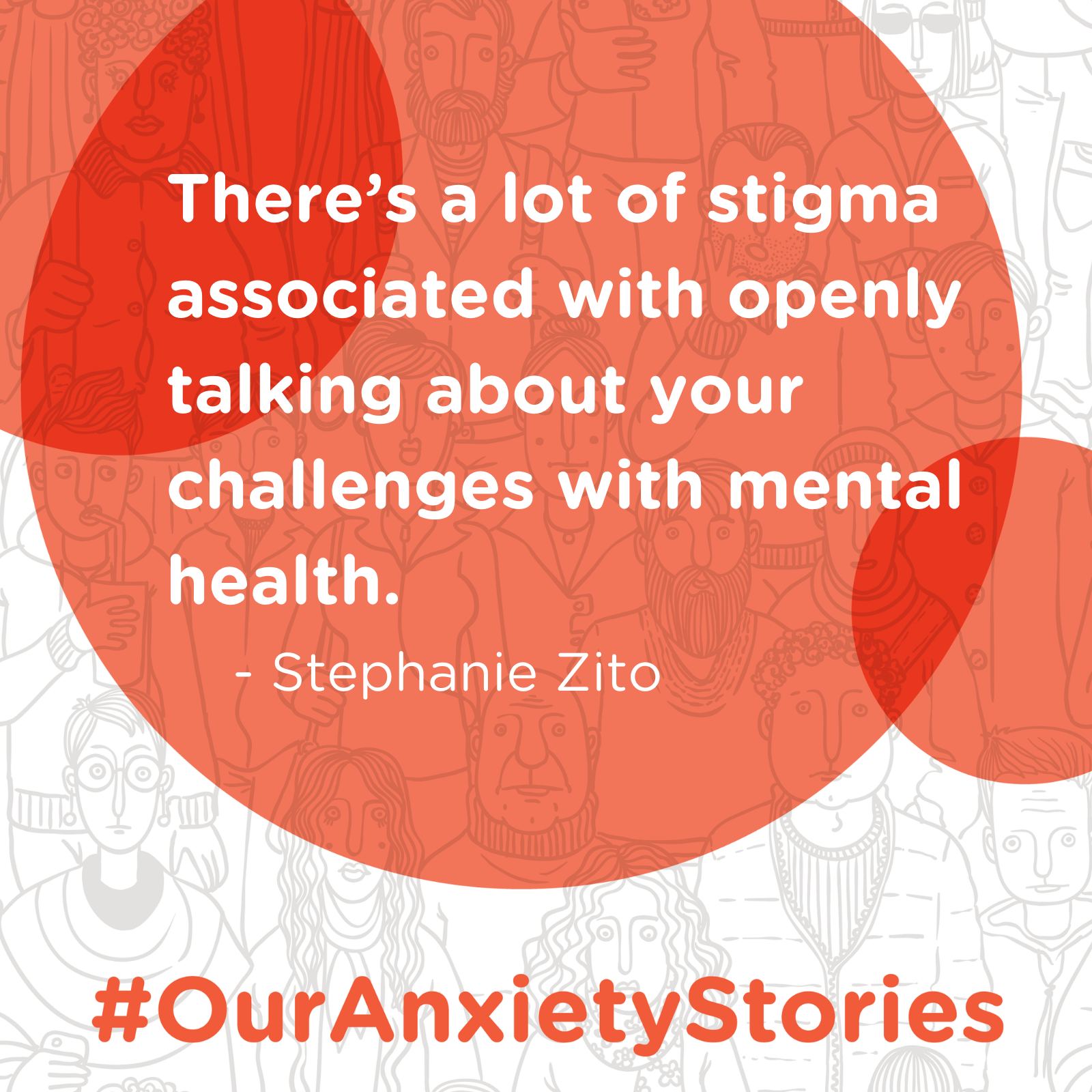 Stephanie Zito is an Educational and Counselling Psychology PhD candidate at McGill, and the founder of the self-care spotlight initiative on Instagram (@SelfCareSpotlight), which has now become a safe space for nearly 400K people to connect with and support one another.  
In this episode of #OurAnxietyStories Stephanie discusses her experiences with health anxiety and panic as a university student. Having studied psychology, Stephanie understood what she was experiencing, but she had trouble sharing her story with others, as mental health was not openly talked about at that time. Hoping to decrease stigma around mental health and provide the general public with helpful tools and information, Stephanie founded the self-care spotlight initiative, where she shares infographics, helpful tips, and positive affirmations.  
"You don't necessarily want to talk about it [anxiety] with other people, because you're supposed to be doing so well, being strong, getting all your stuff done without this heavy weight on your shoulders."