Contenu principal
Men's Mental Health: Anxiety and More with TC Carling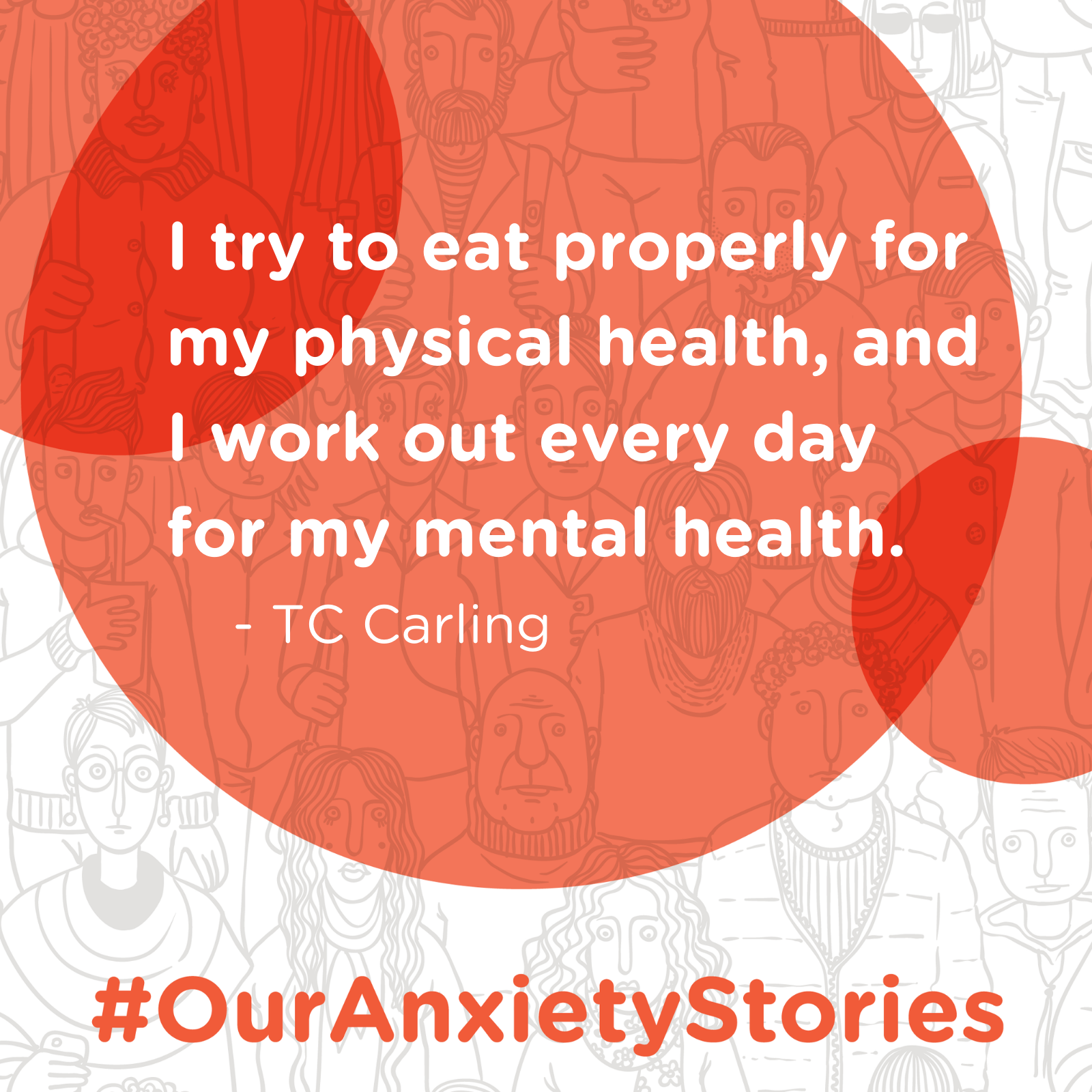 TC Carling is the President & CEO of the Canadian Men's Health Foundation (CMHF), providing information, tools, and motivation for men and their families to lead healthier lives. Previously, Carling has gained valuable leadership experience holding executive roles with Canucks Sports & Entertainment, GSL Group, and most recently as President & CEO for Fortius Sport & Health. He also has experience in the non-profit sector serving on the Board of Directors for Anxiety Canada, Big Brothers of Greater Vancouver, and the CMHF. 
In this episode of #OurAnxietyStories TC dives into his journey with anxiety, sharing that it's something he's lived with for nearly 35 years. Today, TC strives to educate others on anxiety and mental health, by speaking openly about his experiences and providing Canadian men and their families with resources and support. TC is a firm believer that simple changes can lead to big impacts.  
"A lot of men de-prioritize their health for a variety of reasons."